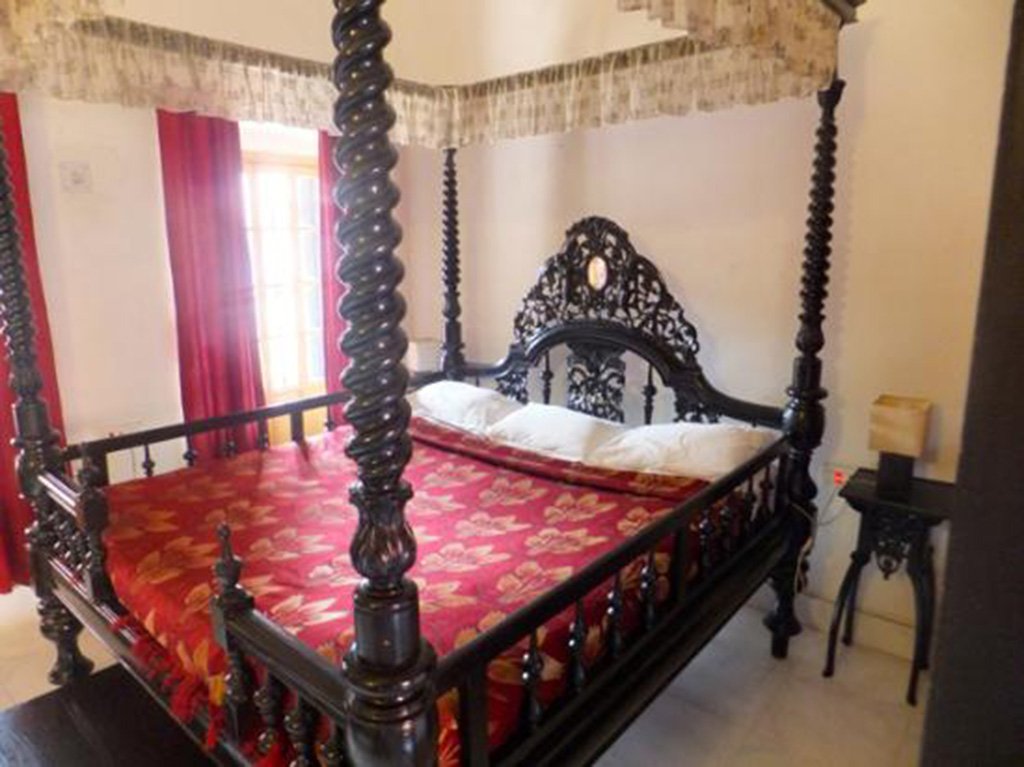 Located aroud two and a half hours from Kolkata, the Itachuna Rajbari also called the Bargi Danga is a well known and well preserved Rajbari that has now been transformed into a heritage hotel.
It is a perfect blend of majesty, originality and heritage.
This year old magnificent palace with courtyards, antique caskets, wooden décor and frame writing from the past make for an ideal setting for an opulent wedding as well as royal treatment to visiting guests. You can relish it's awesome food cooked by the cook whose family has been in the service of the royal family for generations.