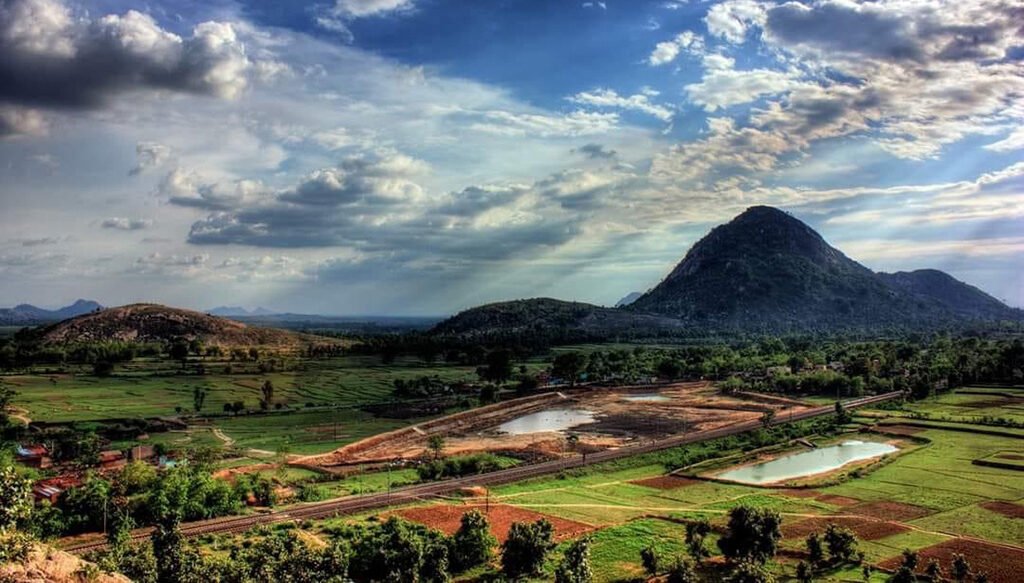 Specially CHOU DANCE has its own identity not only in Bengal, also in international map. Beside this some local occasions like TUSU SONGS, VADU SONGS, MAKAR SANKRANTI. These are in programmes
In Purulia there are some foods which have delicious taste and they are famous too. Like VABRA VAJA a fritter like oil fried food.
In tourism, AJODHYA PAHAR, JOYCHONDI PAHAR, DOLADANGA etc are well known places and Prulia also cater to its tourists some beautiful accommodation.