Poush Mela (পৌষ মেলা) is an annual fair and festival that takes place in Santiniketan, in Birbhum District in the Indian state of West Bengal, marking the harvest season. Commencing on the 7th day of the month of Poush, the fair officially lasts for three days, although vendors may stay until the month-end as per the university regulations. From 2017 onwards the fair lasted for six days. The key characteristic of this fair include live performances of Bengali folk music, such as baul, kirtan and Kobigan.

How to contact us
THE BENGAL LOCAL
[A brand of Khorlo Tours & Travels Private Ltd]
Sikkim Commerce House, 4/1 Middleton Street, Ground Floor,
Kolkata 700071, Bengal.
WhatsApp: +91 94774 76376, +91 98310 95234
Email ID: bengallocal@gmail.com
Blog: https://www.bengallocal.in
We are honored to have partnered with the following reputed organizations: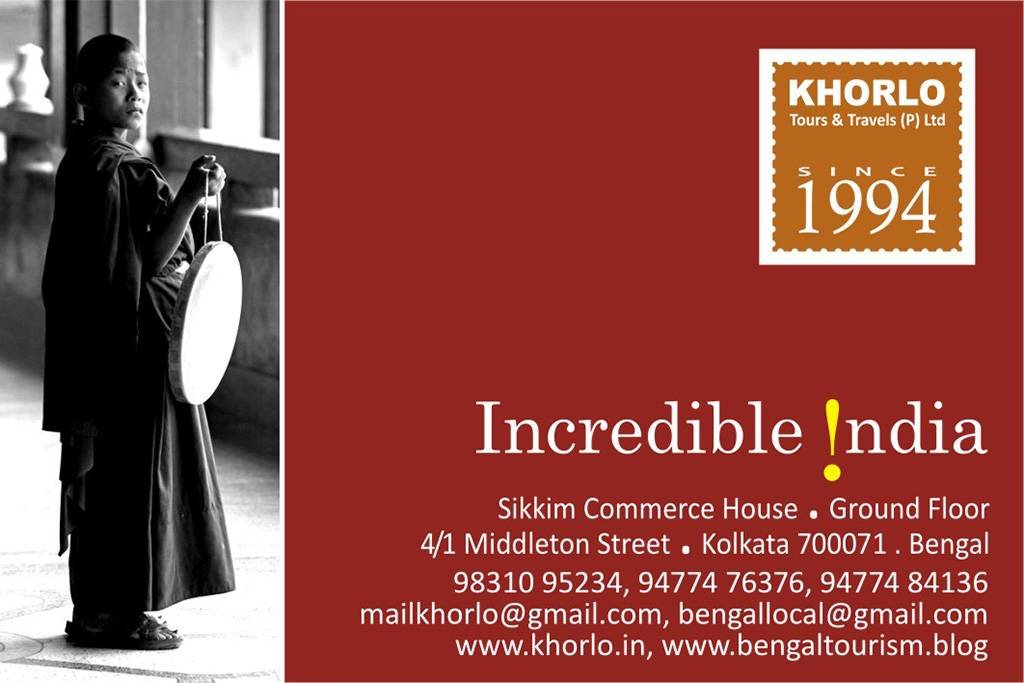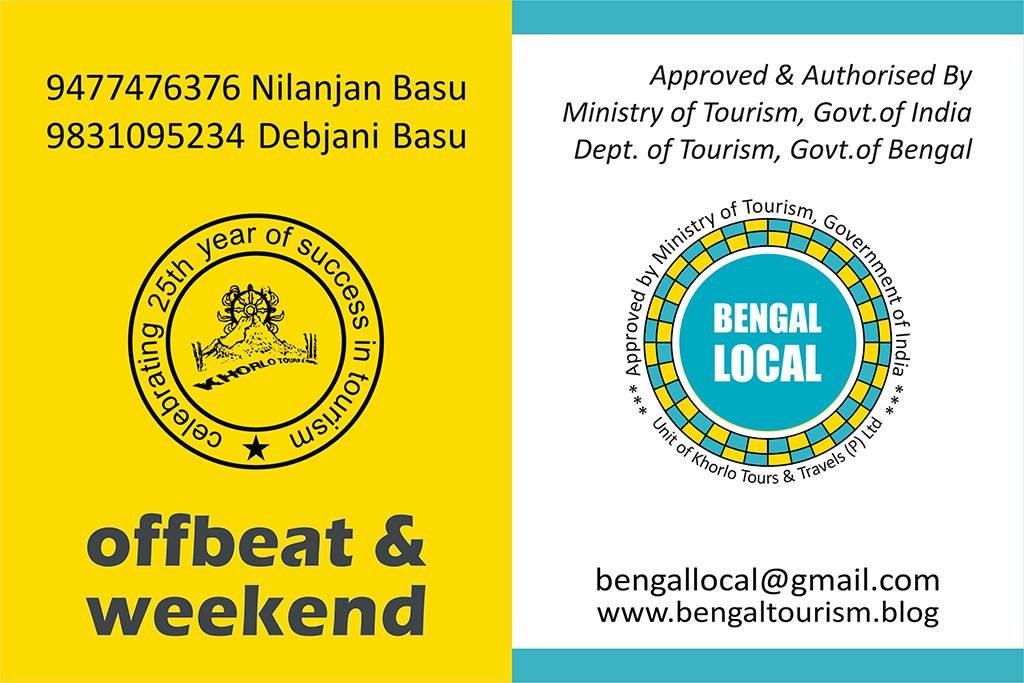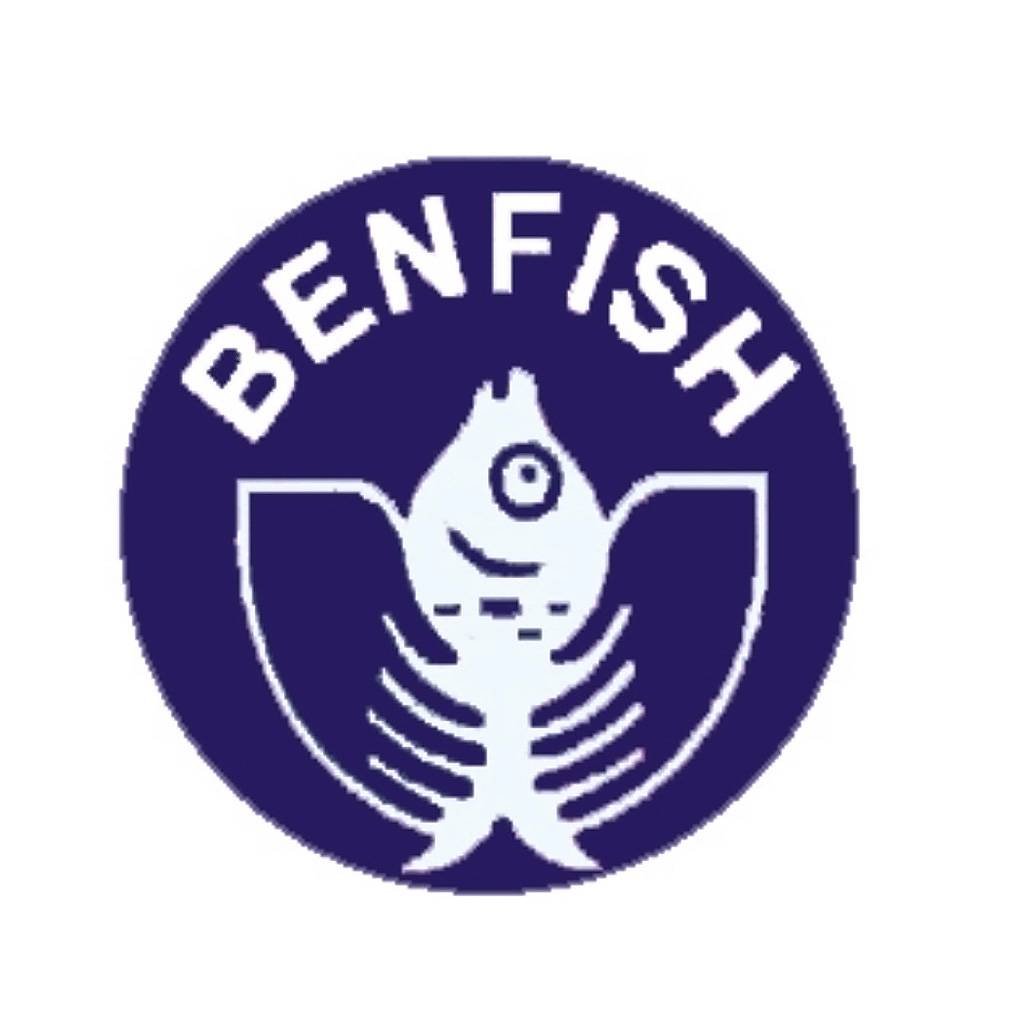 Khorlo Tours & Travels Card Front 2021
Khorlo Tours & Travels Card Back 2021
Incredible India Logo 2 atithidevo bhaba
Bengal Local Business Card