District Jhargram is the paradise for nature lovers with bountiful forests of Sal, Mahua, wild elephants, deer and birds it is also the heart of natural forests covered by lush and dense tropical hardwoods which gives the visitors a natural feeling. Explore Jhargram in a 3 – 4 Day schedule. Standard Package available on request. Add places like Kakrajhor, Belpahari and adjoining sightseeing spots as Dhangikusum, Ketki Jharna, Gadrasini, Khandarani, Tarafeni, Ghagra etc.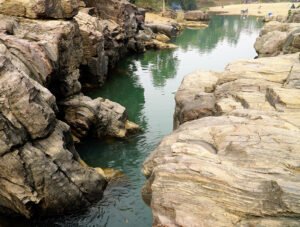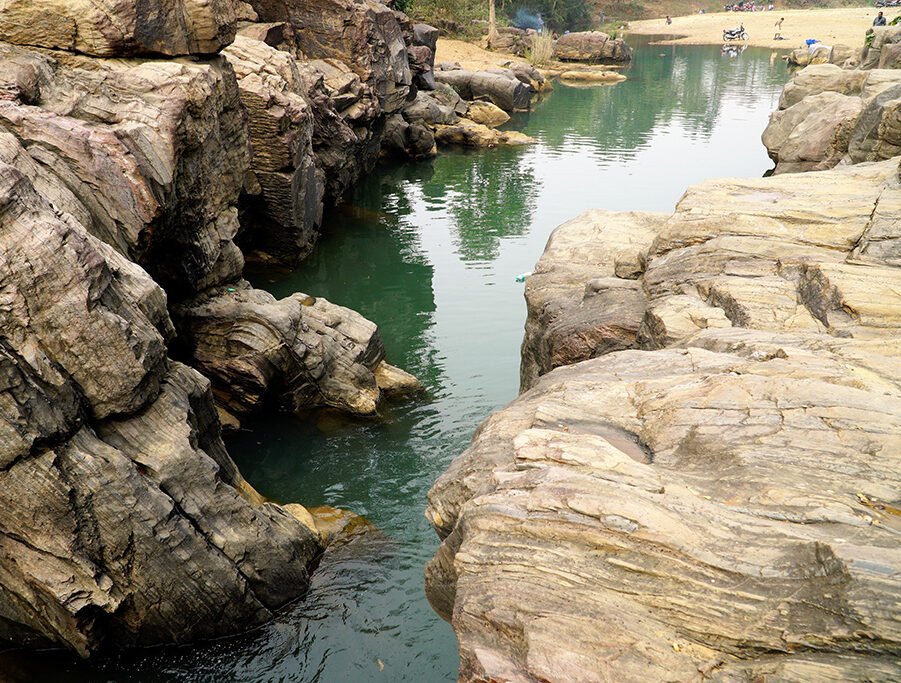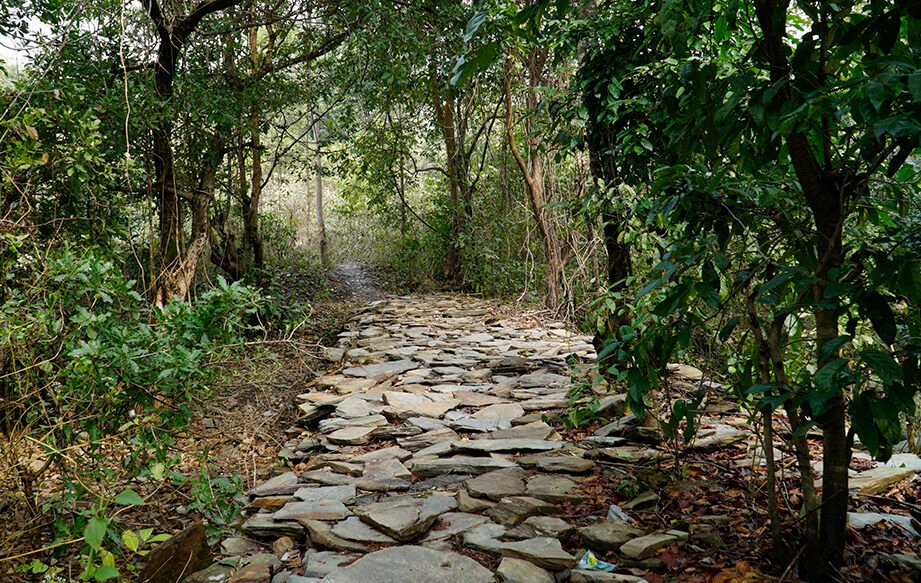 THE BENGAL LOCAL
Sikkim Commerce House, 4/1 Middleton Street, Ground Floor,
Kolkata 700071, Bengal.
WhatsApp: +91 94774 76376, +91 98310 95234
Email ID: bengallocal@gmail.com