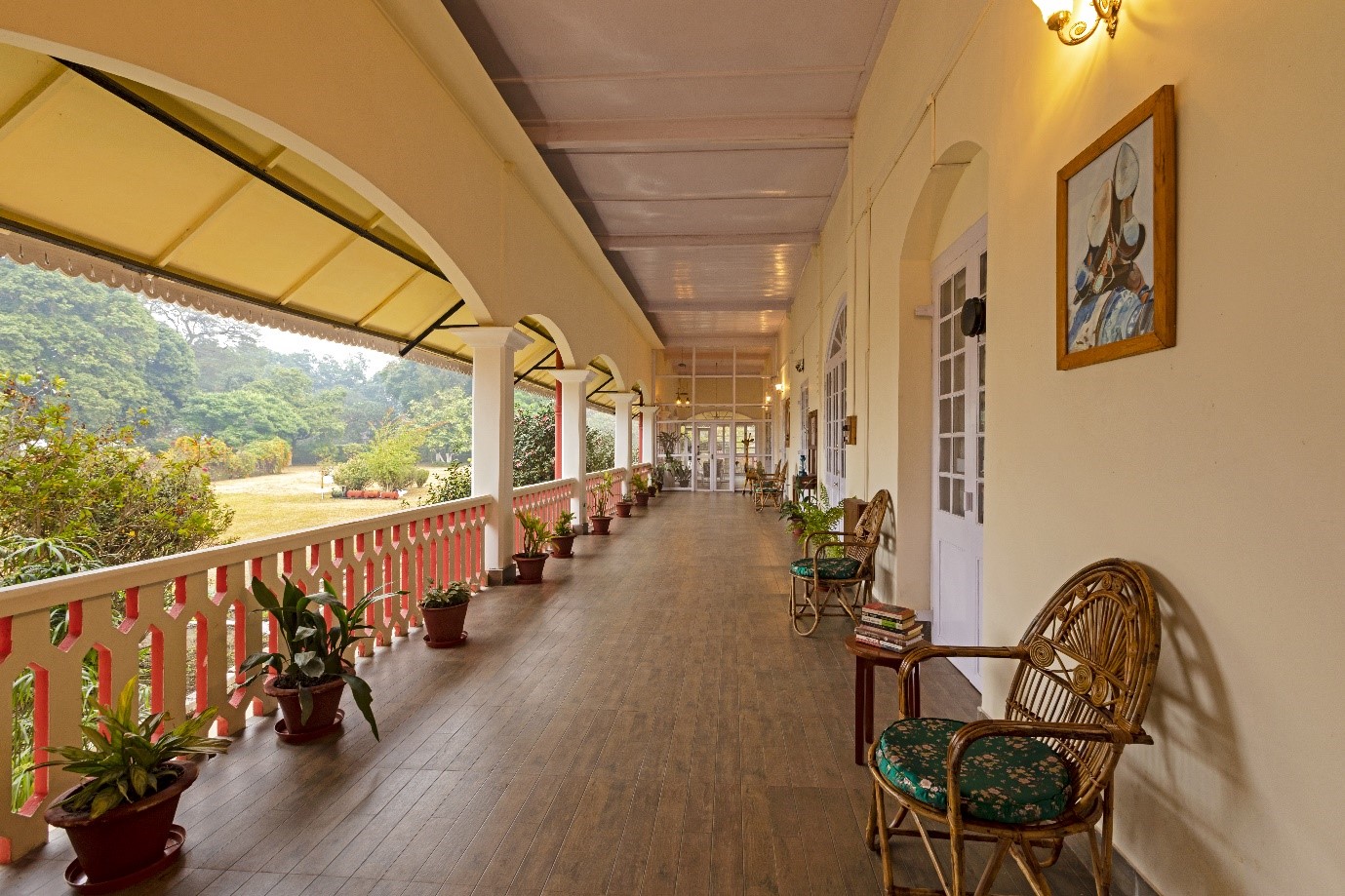 Rarely can one find a place like Jalpaiguri that is so potentially rich in tourism. But a major part of
it still remains to be exploited. Turbulent rivers battling out of the steep gorges, the vast stretches
of forest cover, the undulating span of Tea Estates and the panoramic grandeur of the Himalayas
are only a few jewels that made the British ground their roots deep into the heart of this land.
Just drive around or take a hike, never will your eyes feel to rest. If a tourist is a nature lover or
an admirer of Wild Life there cannot be a better place than this for him. One can run wild in the
various Sanctuaries, National Parks & Tiger Reserves that are on offer.